Gemologists pocket refractometer
---
J.H. Steward, London


Gem refractometer, lacquered and black lacquered brass, 7.8 x 4.2 cm, signed "J.H. STEWARD | LONDON" and numbered "212". In original wooden case, 10.3 cm x 5.5 cm height 7.2 cm.
First half 20th century.

Collection: belonged to William and Lillian Hall, jewelry designers in Hatton Garden, London.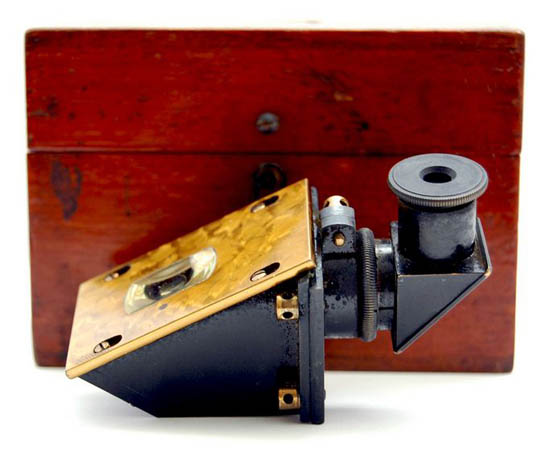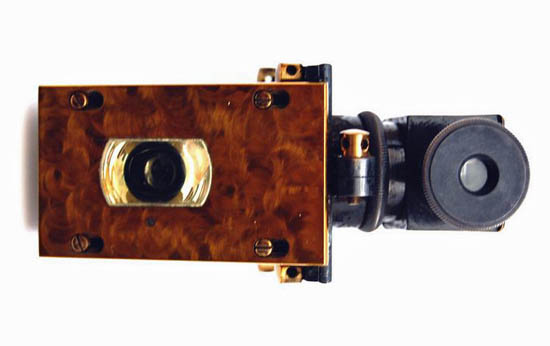 ---