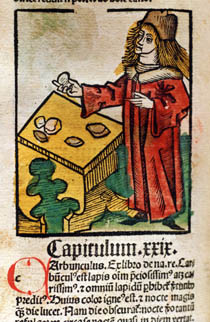 Subscribe to the Newsletter


The Virtual Museum of the History of Mineralogy offers the possibility to subscribe to its newsletter. This e-mail newsletter will be sent twice a year and will inform you about the activities of the Virtual Museum and about new items added to the collection.





If you have problems inscribing to our newsletter, please contact us


You may unsubscribe from our e-mail newsletter at any time by following the instructions at the bottom of each issue.